Improving the lives of those with asthma
Utah Asthma Program
The Utah Asthma Program (UAP) is located at the Utah Department of Health and Human Services in the Office of Health Promotion and Prevention. The program was created in 2001 and together we support strategic efforts to reduce the burden of asthma in Utah.
308,564 people in Utah have asthma
1 out of 3 adults with asthma have uncontrolled asthma
3,977 asthma-related ED visits occurred in Utah in 2020
1 in 5 children with asthma will miss a day of school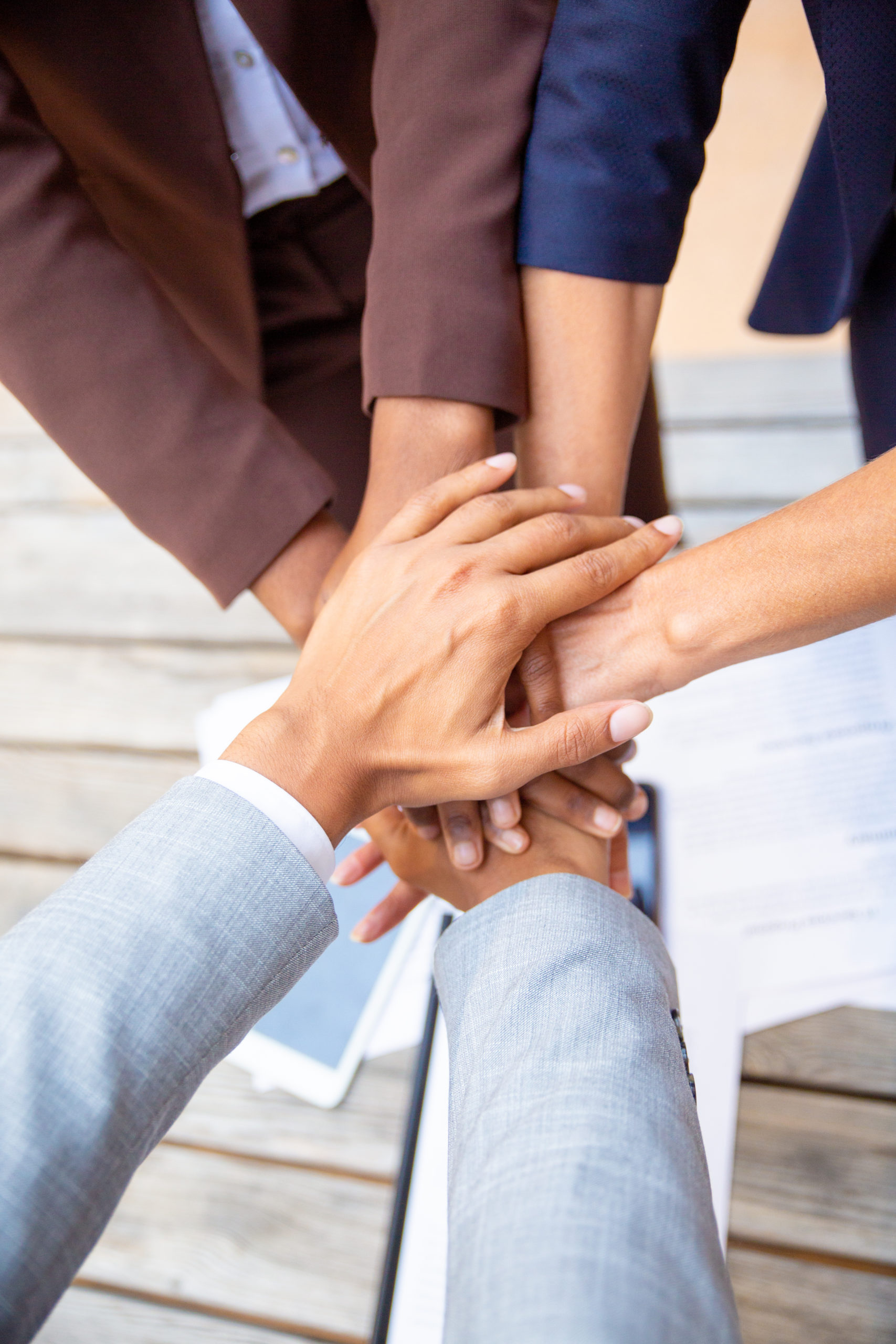 The Utah Asthma Program works with many community partners across Utah to work together to improve the quality of life for people with asthma.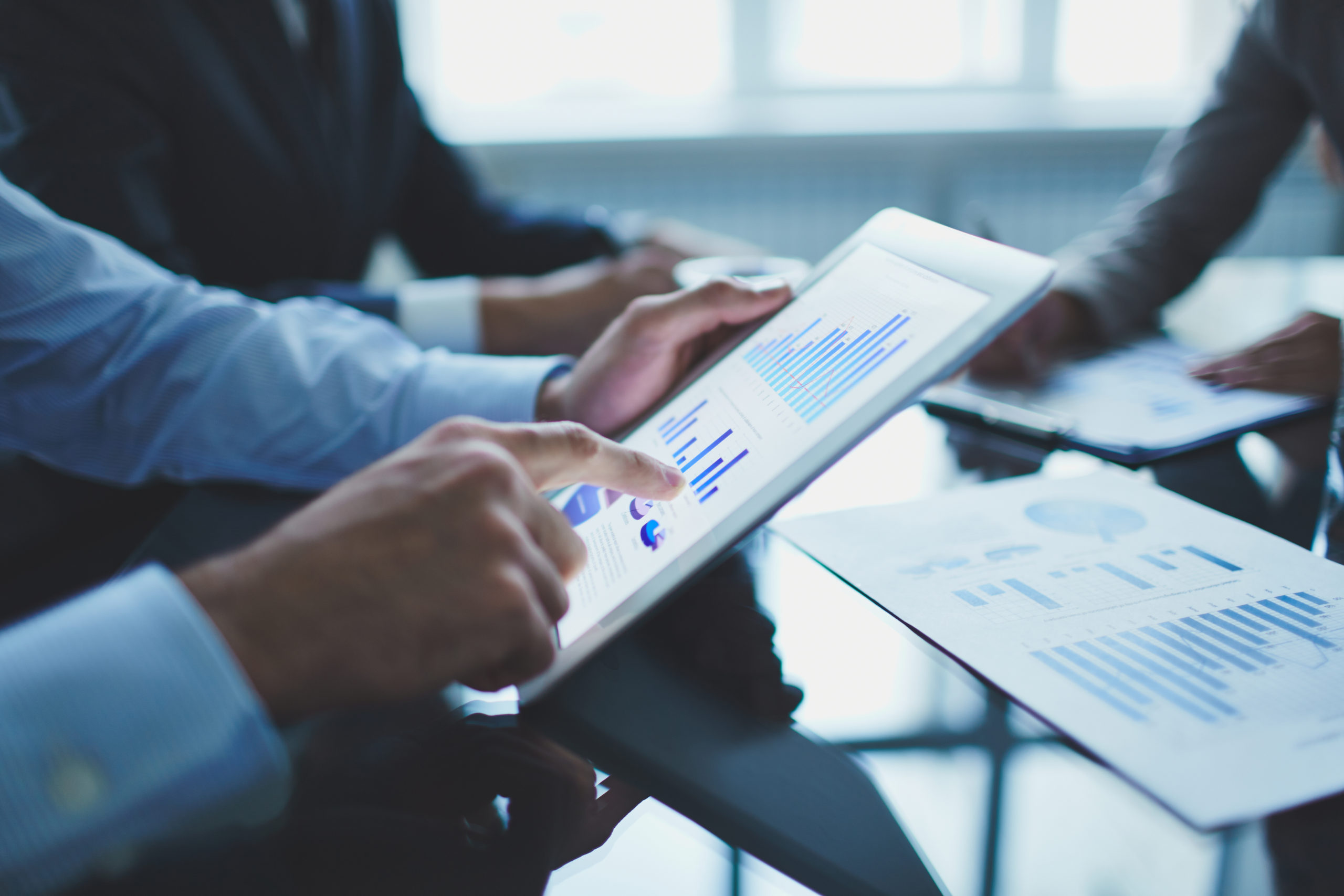 The Utah Asthma Program strives to provide the most current information and data on asthma in Utah.