Recess Guidance Tips for Parents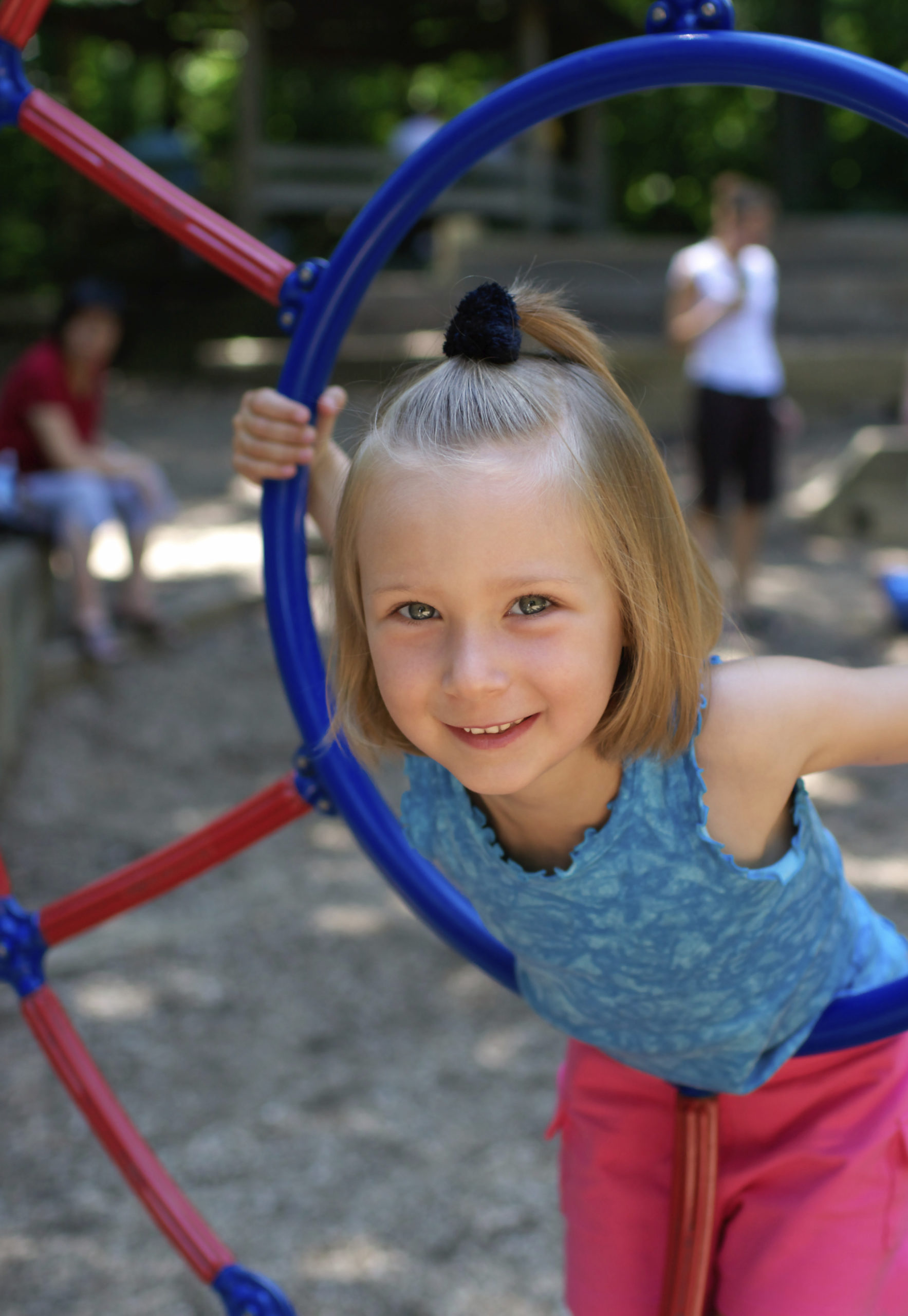 Talk with your doctor and determine if your child is "sensitive" to poor air quality. Sensitive children may include the following:
significant or poorly controlled asthma
cystic fibrosis
chronic lung disease
congenital heart disease
compromised immune systems
other respiratory problems
If your child has asthma, make sure to have your child's doctor fill out and sign the Asthma School Form and have it on file at your child's school. This form includes an asthma action plan and the medication authorization and self-administration form, in accordance with Utah Code 53A-11-602.
If your child is sensitive to poor air quality, contact your child's school secretary or nurse and let them know. Alerting the school of your child's sensitivity will help them prepare to better protect your child during poor air quality days.
There are a number of ways to monitor the current air quality levels in your area:
Bookmark and check frequently the current and forecasted air quality levels for your county at

 

air.utah.gov.
You can also check current conditions at

 

health.utah.gov/utahair, as well as find information about health effects, air quality trends, sources of air pollution, and ways to reduce exposure.
Call in for air quality forecasts from DEQ:

Phone forecasts for all counties 801-536-0072 or toll-free 1-800-228-5434

Sign up

 

for email alerts for air quality levels from DEQ:

 

https://air.utah.gov/forecast.php#ctct-inline-form
Download the free UtahAir app and check air quality levels from the convenience of your phone or tablet device.